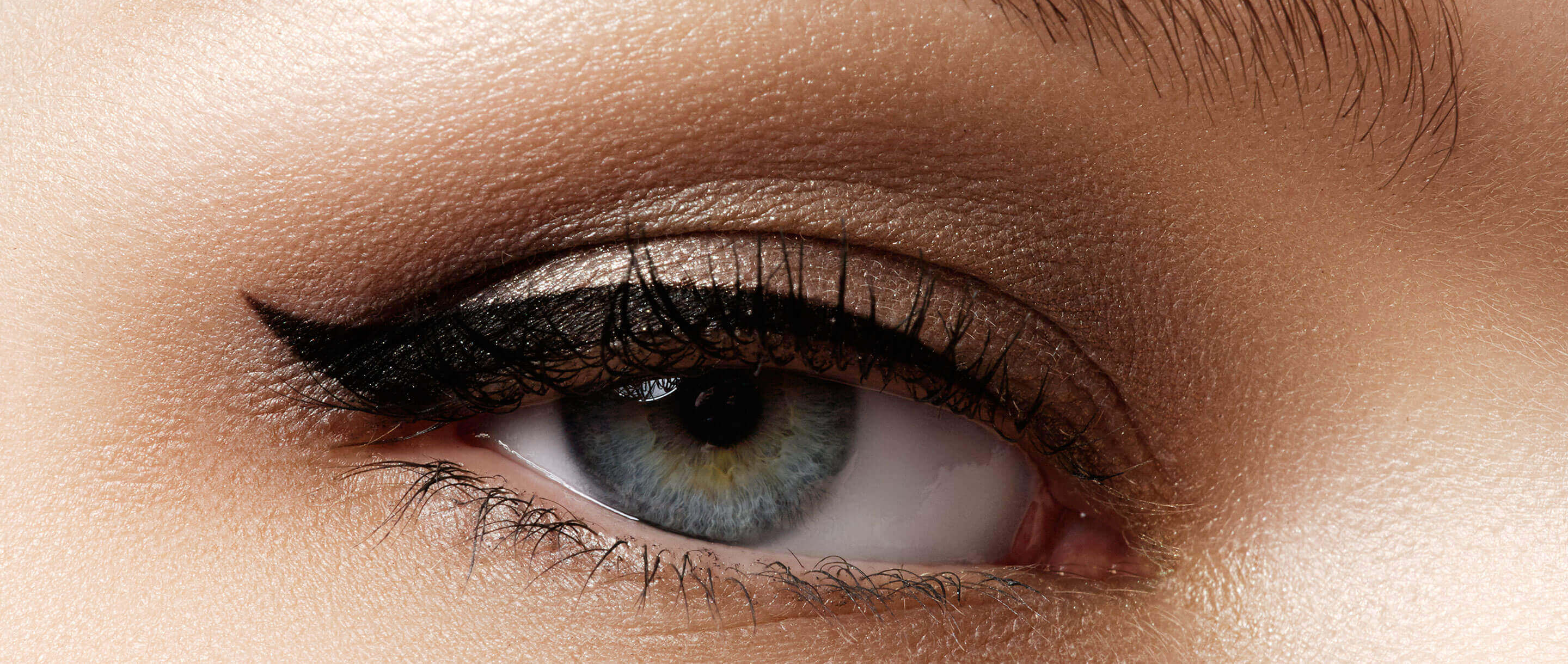 Semi Permanent Eyeliner
Permanent eyeliner is a no-brainer. The eyes are said to be the gateway to the soul, so it's no surprise that we are constantly trying to enhance them with make up. From mascaras promising fuller, longer lashes to liners guaranteeing a faultless line, we're forever trying to replicate the skills of make up artists with little or no success.
Beautiful eyeliner can provide a bold definitive line or soft, natural eyelash enhancement that will make your eyelashes appear fuller and thicker and accentuate your eyes.
What does semi permanent makeup eyeliner involve?
Convenient and maintenance-free, eyeliner can be dotted between the eyelashes on the upper and lower lash line for a subtle and natural enhancement to the eye, or applied as a sharp or bold line to add dramatic effect.
Will semi permanent makeup eyeliner hurt?
This really does depend on the individual; some people experience no discomfort, whilst others experience a little. Permanent makeup artist would numb your eyelid before the procedure so you feel comfortable throughout the process.
What are the benefits of semi permanent tatoo?
It is the ideal solution for those on the go with little or no time to apply make up or those who struggle to apply eyeliner accurately or effectively. And even for those who are allergic to conventional make up.
Semi permanent eyebrow tattoo allows you to say goodbye to the smudges, smears and runs often associated with wearing conventional lid liner and eyeliner and say hello to beautifully defined eyes from the minute you wake up.