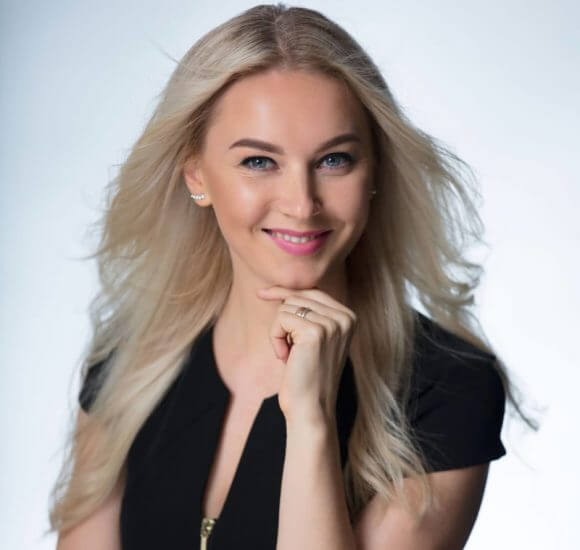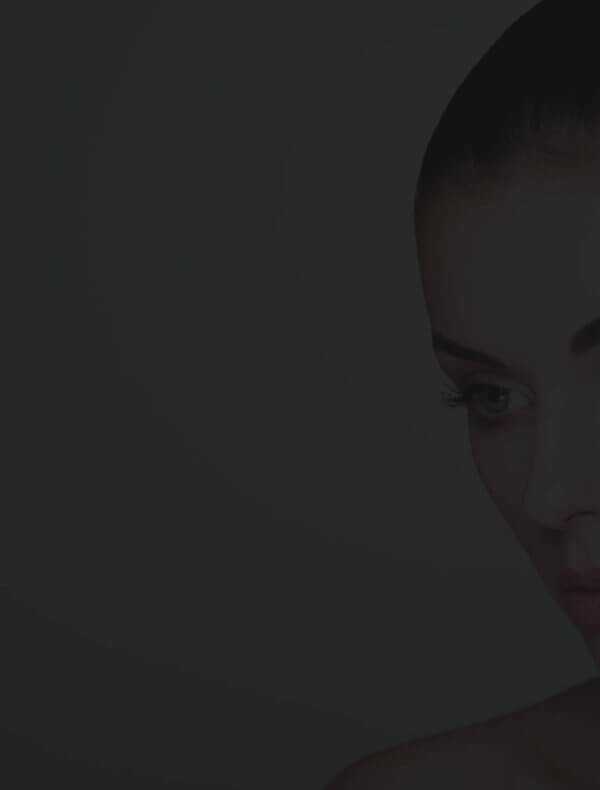 about us
Sandra Opul, PMU World Champion 2017, offers elite permanent makeup London training and treatments.
Book your permanent makeup training online and rest assured you're in safe hands:
Over 10 years experience
One of the first Microblading UK specialists
Offerring international accredited permanent makeup training & treatments
A well-known and highly respected technician in the PMU industry
1st place winner in Signature Brows World Championship 2017
Speaker and judge at international PMU conferences
Thousands of customers every year
Conferences:
2020 Judge, WULOP Semi-Final competition, Latvia
2019 Guest Speaker, Eternal Beuaty conference, Lithuania
2017 Guest speaker, Hair Strokes Brow conference, Lithuania
read more
What others say
Testimonials
Thanks a lot for the professional training, really it was so exciting and I learned a lot from you, it was worth coming from Egypt to you. Thanks to all the team. I highly recommend Sandra Opul for permanent make up training.
Rania Attout
Facebook, January 2019
Well what can I say this is the best thing I've ever had done my confidence is now through the roof!my appearance is 1000 times better, Sandra has done an amazing job! I would highly recommend her to anyone with any sort of skin problems like myself with alopecia. Keep up the good work Sandra in helping people with their confidence and appearance!
Crofty Gav
Facebook, April 2018
I completed my training with Sandra in April and I have to say it exceeded all my expectations and more! It was intense, thorough, informative, fun, encouraging and I left feeling so confident! I don't have a beauty background so this was a new venture for me. Sandra taught us everything we needed to know so when it came to working on live models I wasn't that nervous, she was near me and always helped me whenever I needed her. An excellent training program, very well put together, all the information you'll need and the pack with the tools to get you started is excellent! Sandra and her assistant Nesta are lovely people and still help me even now! I can not recommend enough, if you want the best training then Sandra's academy is worth going with!
Neelam Afshan
Facebook, July 2018
I had my brows hair stroke microbladed as a model for one of Sandras trainees. I am so happy with them! Sandra is clearly an incredible mentor as the trainee was amazing, confident and has completely changed my face by giving me such amazing brows!! I would recommend Sandra as a tutor for making sure her trainees did such an amazing job!! X
Ally Elizabeth Harris
Facebook, July 2018
I have just completed my 4 day course in Notting Hill with Ana and wanted to send you my review. I had such a fantastic few days, I can't believe it's all over! She's such a wonderful teacher, very clear and detailed with what she's teaching and a lovely, friendly person. She makes the atmosphere very calm, relaxed and non-judgemental so I didn't feel worried about making mistakes because I knew she would be working with me all the way to ensure I didn't. I've never done any form of microblading training before but have done other beauty training courses, and this one with Ana was the best. The atmosphere and her teaching skills were just amazing and I loved every minute!
Becky
Facebook, May 2019