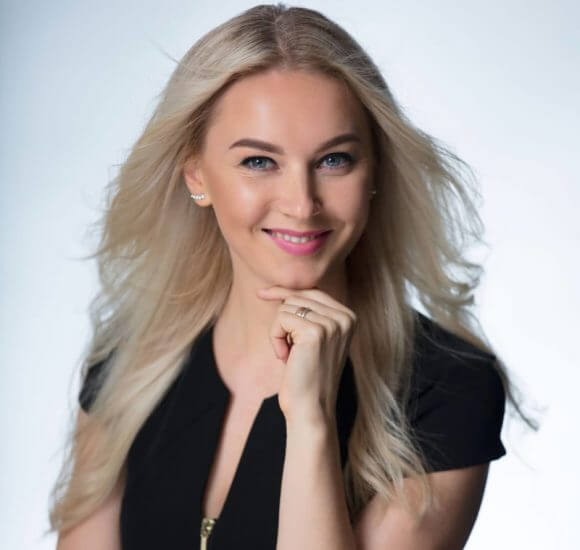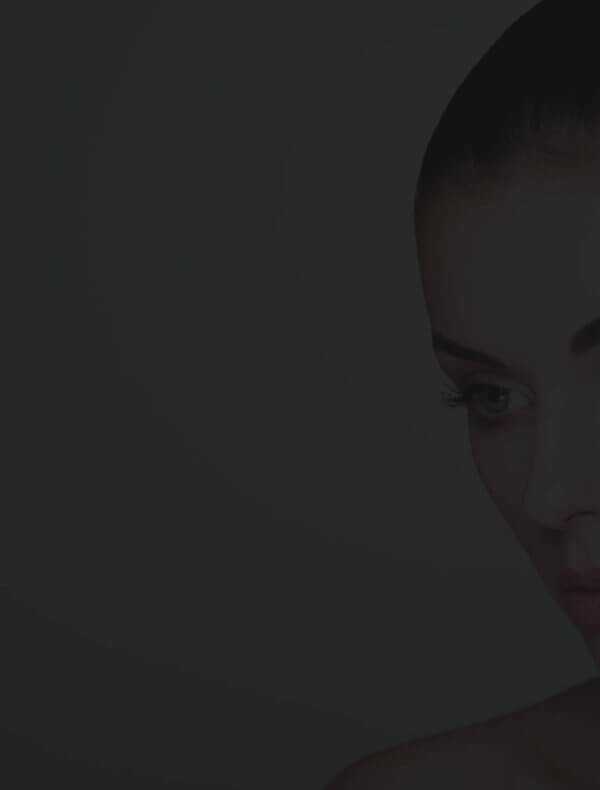 about us
Sandra Opul is a very well known semi permanent makeup artist and a business woman who started her career in London 10 years ago.
Sandra is the owner of Sandra Opul Permanent Makeup brand, salons in London and Lithuania, the winner of  Signature Brows World Championship 2017, one of the first microbladers in the UK and Europe, an international speaker, judge, and a highly sought-after permanent makeup trainer.
As a highly skilled and successful semi permanent makeup artist who has been working in the beauty industry for over 8 years, Sandra Opul creates flawless semi permanent makeup that subtly enhances and transforms natural features. Her many satisfied clients return time and again to benefit from her exceptional artistry which is driven by precision and a great eye for detail.
With an artistic father and a love of drawing as a child, Sandra Opul harnessed her natural creativity early on by helping her father design jewelry and engrave medals for famous politicians. Her exceptional attention to detail and quest for precision led to a career in the semi permanent makeup London industry where she found her true calling and has since mastered her own techniques.
Now Sandra Opul shares her amazing permanent makeup & microblading expertise with a long list of very happy clients and utilises her Bachelor's Degree in Pedagogy to mentor and train upcoming microblading UK based and international artists.
Permament Makeup Artists
Semi Permanent Makeup Artists at Sandra Opul Permanent Makeup Studio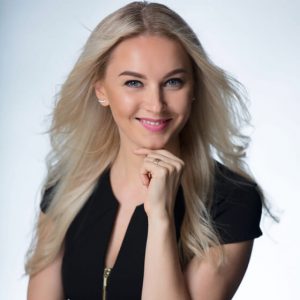 Sandra, LT & UK
Owner & Permanent Makeup Artist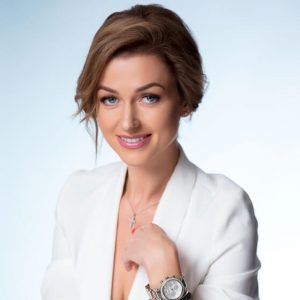 Ana, London, UK
Permanent Makeup Artist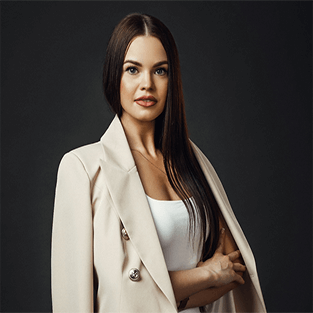 Giedrė, Klaipėda, LT
Permament Makeup Artist