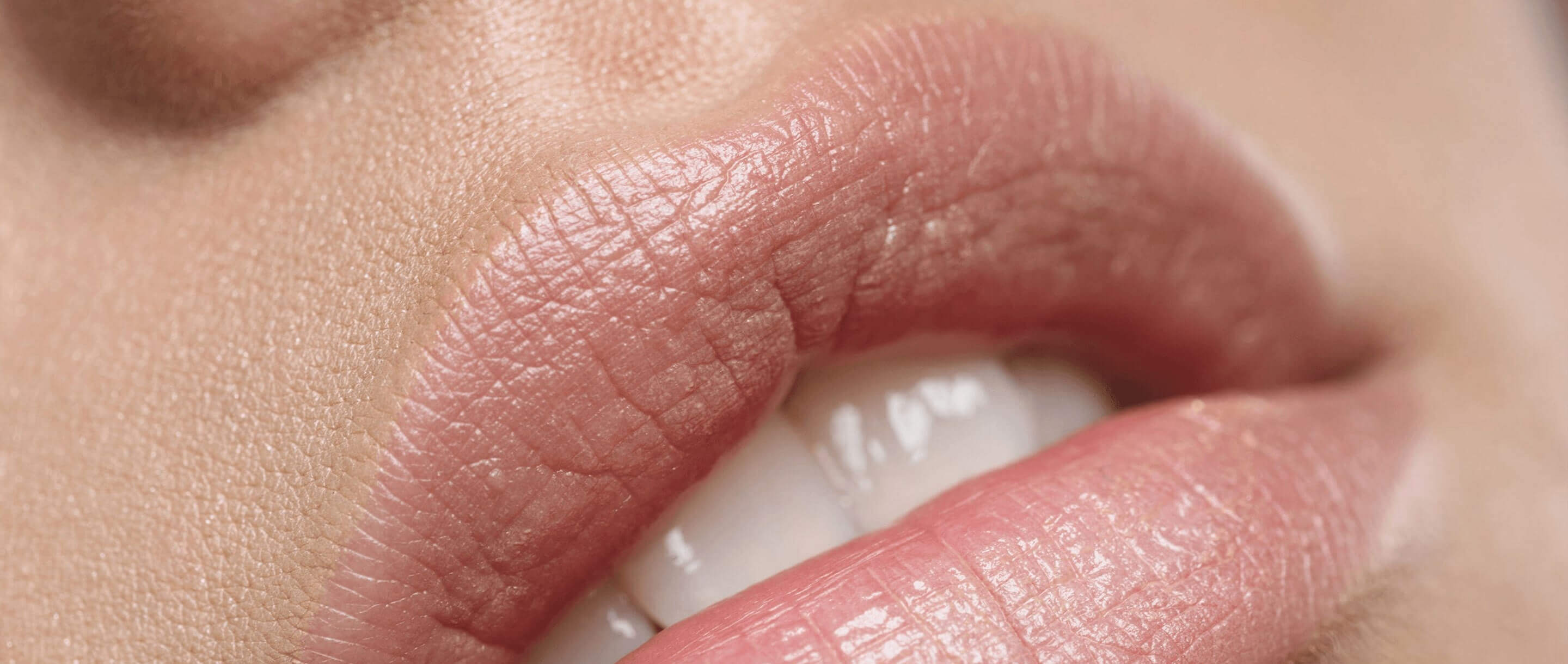 Semi Permanent Lip Liner Tattoo
Semi permanent lip liner is a solution if you have lost that bright colour of your lips or want a more defined lip liner. The ageing process has a lot to answer for and one of the effects is the loss of fullness, shape and colour of the lips. But of course we can't always blame the ageing process; some of us are just not blessed with the shape, colour and size of lips that we would prefer. A non surgical semi permanent lip liner procedure can help defy the signs of ageing by giving you beautifully shaped semi permanent lips.
What does semi permanent lips makeup involve?
A lip liner tattoo can restore the natural fullness, colour and correct the symmetry of the mouth lost through the ageing process. Lip procedures address these issues by redefining the shape through semi permanent lip contouring to make the mouth appear larger or smaller and by applying colour with a semi permanent lip blush. From nudes and corals, to pinks and reds, colour can be infused into the lips to provide constant subtle or bold lip colour, eradicating the need to apply lipstick altogether.
Will semi permanent lip liner hurt?
Every person is different with some people experiencing minor discomfort, whilst others experience none during the procedure. To aid your comfort, we apply a numbing agent to lips when being treated for semi permanent lips.
What are the benefits of semi permanent lips?
Semi permanent makeup can enhance your lip shape and colour to give you younger looking fuller lips, as well as reshape your lips by visually increasing or reducing their size. Check out how Sandra Opul creates semi permanent lips in her permanent makeup gallery.