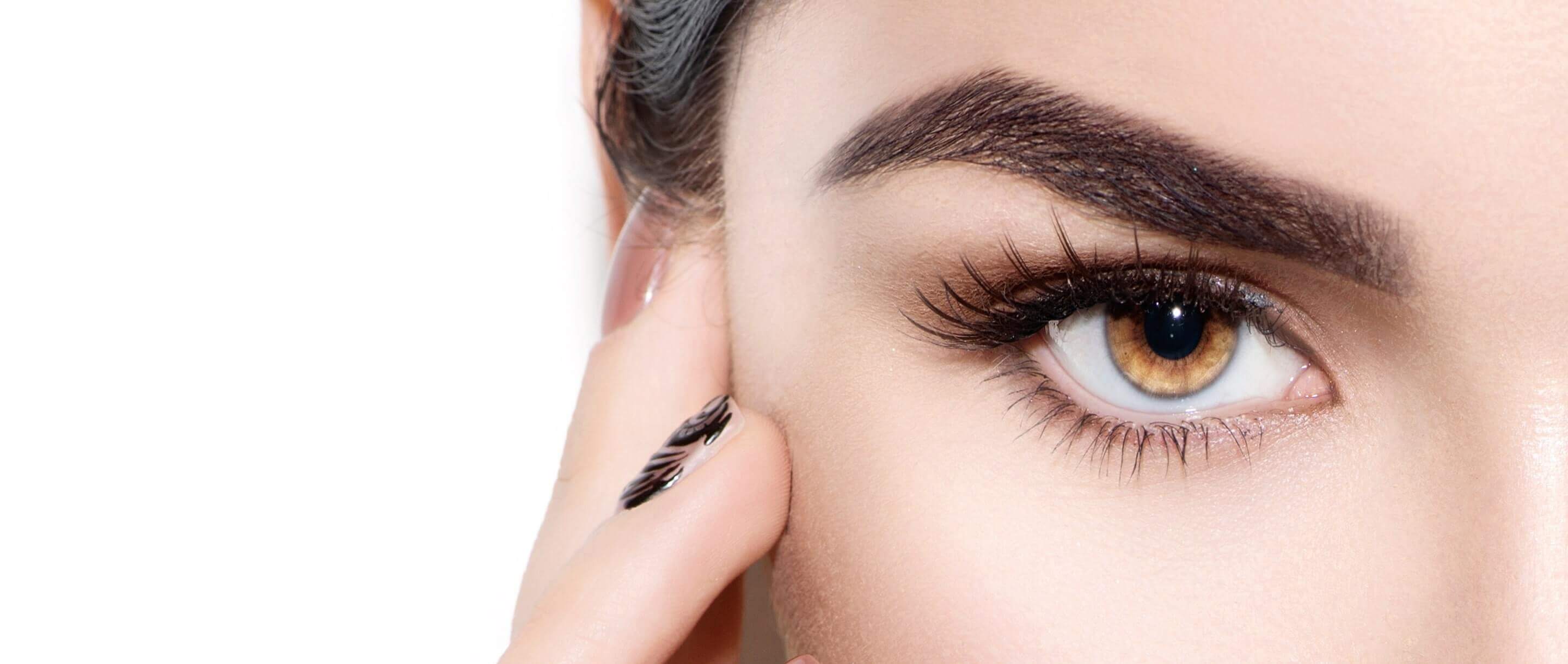 Permanent Eyebrows
Eyebrows play a crucial part in accentuating and framing the eyes, but unfortunately we're not all blessed with perfect brows. Permanent eyebrows by London technician can enhance as well as correct imperfections and flaws, such as naturally sparse, missing, over-plucked, over-waxed, fair coloured or unsymmetrical brows, to create natural and realistic hair stroke eyebrows using microblading, as well as powdered effect eyebrows and ombre eyebrows.
What does permanent eyebrow makeup involve?
Microblading, also known as an eyebrow tattoo, implants pigment under the skin using a specially designed handheld tool with disposable micro blades. The technique allows a skilled semi permanent make up artist to draw super fine individual hair strokes to create a realistic and natural finish, also known as hair stroke eyebrows. The technique used for powdered and ombre eyebrows gives a lightly pencilled in effect.
Will permanent eyebrow makeup hurt?
Some people can experience a little discomfort during the permanent makeup eyebrows London procedure, others don't – it really depends on the person. However, the discomfort is no worse than having your eyebrows plucked and we apply a numbing agent to the area to make it as comfortable as possible during the procedure.
How long do permanent eyebrows last?
Permanent eyebrow makeup can last up to three years. In order to achieve natural looking eyebrows an experienced semi permanent makeup artist will never create them to last longer than three years.
How do I decide on the colour and shape of my eyebrows?
Working closely with Sandra Opul, together you'll determine the perfect shape, style and colour of eyebrow to suit the look you want to achieve. Whether you're looking for a dramatically bold eyebrow or an understated natural finish, Sandra Opul will design the perfect hair stroke eyebrows to enhance your natural features and mix the perfect colour pigment to complement your skin tone.
The Benefits of permanent eyebrow makeup
As permanent eyebrows by London specialist can last a year or two, you'll have perfectly symmetrical eyebrows that only require an annual touch up to maintain their shape and colour. A hair stroke eyebrow tattoo is the perfect solution for those looking for instantly beautiful, sculpted semi permanent makeup eyebrows that require virtually no maintenance.
Sandra Opul is very well known for her work with semi permanent eyebrows in London and is based in Notting Hill, London.