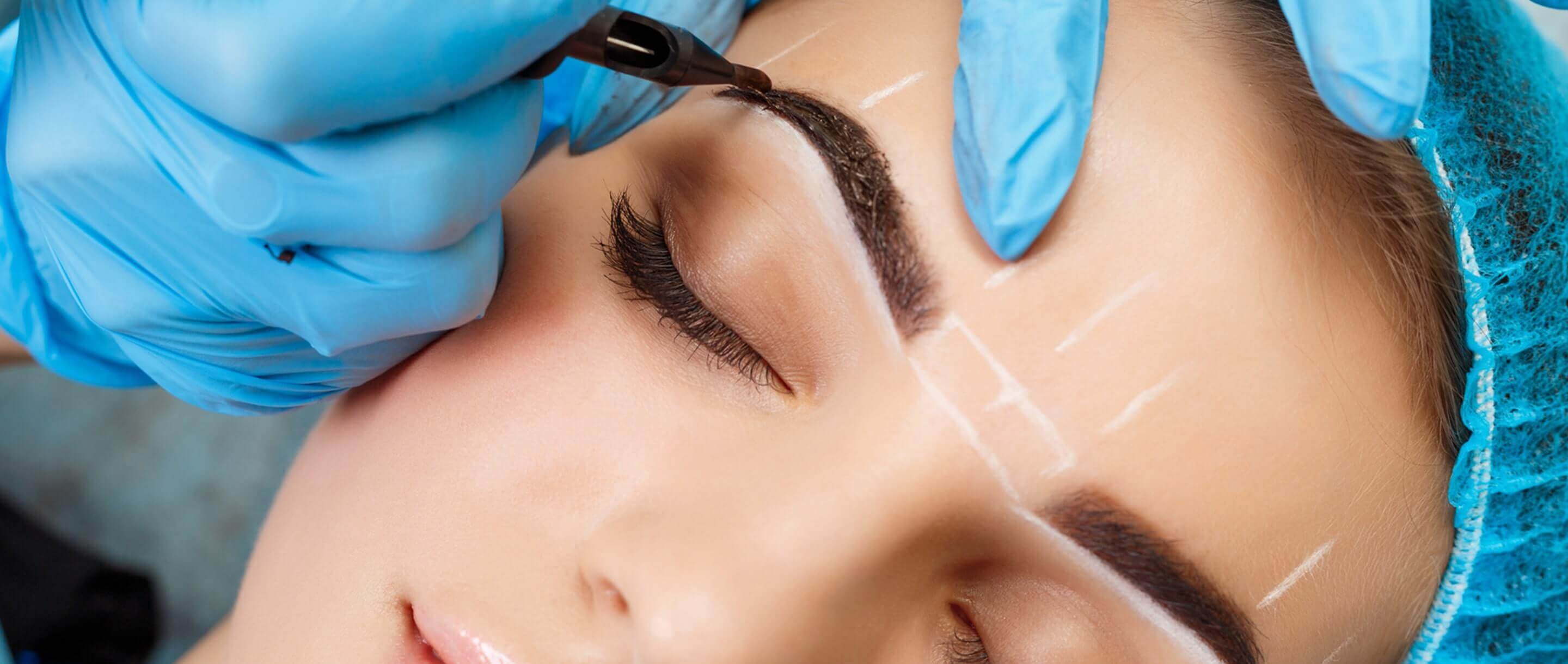 Manual Ombre Eyebrows Shading Training
| | |
| --- | --- |
| Duration: | 1 day |
| Suitable: | PMU & Microblading artists |
| Price: | £1000, our students £895 |
Ombre Eyebrows Shading Training
This manual ombre eyebrows shading course is for those who want to learn the OMBRE eyebrows shading technique using a manual pen as opposed to a machine. You will deliver more precise work when using the manual tool.
Manual ombre eyebrows shading training course is a masterclass. And it does not matter how long it has been since your basic training, if you want to learn Ombre eyebrows manual technique, then you should join our masterclass. It is a permanent powdered brows technique for clients who prefer fuller result rather than hairstrokes but still very soft.
Even though our clients with Microblading eyebrows look very naturally, we recommend adding some shading for still natural but stronger result. So there are several options for you: Microblading (strokes), Microblading (strokes) + some shading (on bottom strokes), Microblading basic + Ombre brows, full Ombre brows. You can choose the type of shading you want to learn.
You will be trained how to deliver soft shading technique in 1 day. This technique is very popular and suitable for clients who want more definition without any need for make up or have no eyebrow hair and want thicker eyebrows. It is also more suitable for oily or older thin/fragile skin. So attending ombre shading training course will improve your microblading skills and you will able to help more clients.
COURSE BENEFITS
Learn Ombre eyebrow shading technique
Manual technique for natural looking eyebrows
This technique can be used for sensitive & oily skin
Learn from the best: PMU World Champion 2017 Sandra Opul
TRAINING PROGRAMME
10.00-11.00 Practice on latex skin
11.00-13.00 Procedure demonstration
13.00-14.00 Lunch
14.00-17.00 Hands-on work using models
A £400 non-refundable deposit is all that's required to secure your place on the ombre shading training course. The balance of the full course fee should be paid no less than 14 days prior to the commencement date. We operate a no refunds, no cancellations and non-transferable to another person or date policy.
Finance options available.