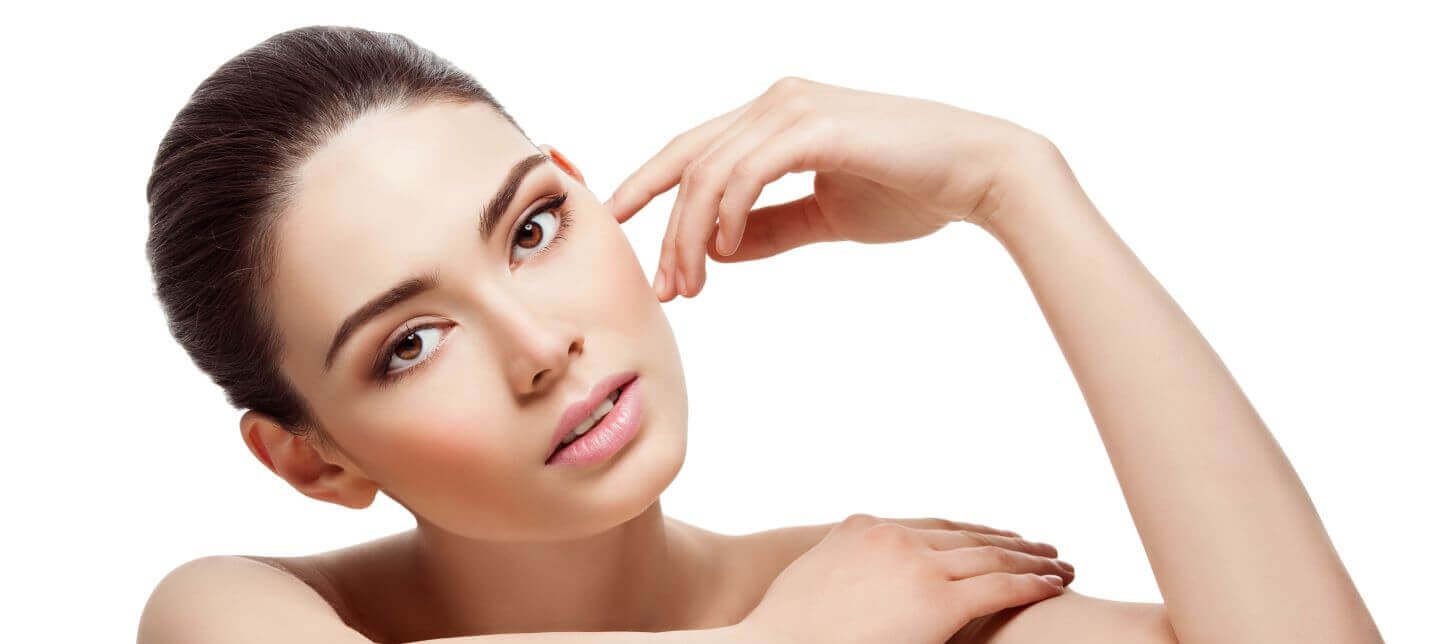 Alopecia Eyebrows
Unfortunately certain conditions, such as Alopecia, can play havoc with your eyebrows, often leaving them looking sparse or resulting in permanent hair loss. Permanent eyebrow tattoo recreates natural looking eyebrows to restore symmetry to your face whilst framing the eyes. Alopecia eyebrows don't need to be a problem these days.
About permanent eyebrow tattoo
Our permanent eyebrow tattoo is achieved using a technique known as microblading. Sandra Opul uses a specially designed handheld tool with disposable micro blades to recreate super fine individual hair strokes by implanting pigment under the skin. The effect produces amazing results that give the appearance of fuller, thicker and natural looking eyebrows. Everyone who has Alopecia eyebrows have this option to boost their confidence with naturally looking eyebrows.
Whether you're looking for bold, statement eyebrows or subtle ombre or powdered effect eyebrows, Sandra will take the shape and colour into consideration. This will allow her to design and create the perfect permanent eyebrow tattoo to suit your face, complement your skin tone and enhance your natural features.
And if you're worried the procedure will hurt, don't be. Sandra provides a high standard of semi permanent makeup in London and always applies a numbing agent to the area being treated to make it as comfortable as possible. So people with Trichotillomania eyebrows have this easy option to have naturally looking eyebrows again.
Can permanent eyebrow tattoo make a difference?
Permanent eyebrow tattoo is a great solution if you're affected by Alopecia or Trichotillomania and want to restore the appearance of full eyebrows, whilst boosting your confidence. And as eyebrow tattoos can last between one to three years with just an annual touch up, they're also very low maintenance.